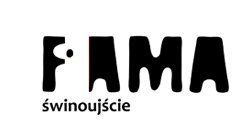 This contest is an integral part of the whole evaluation process of the projects and artists participating in FAMA 2010.
It refers to interdisciplinary projects which involve artists representing various fields of art whose cooperation results in an ambitious, original artistic effect.
It is aimed at young artists representing different forms of artistic expression.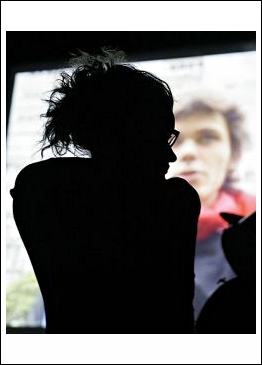 ---
The deadline for filing applications was: 30.06.2010.
The list of projects accepted for the contest will be published no later than 18.07.2010.

The contest and evaluation procedures are explained by The Neptune's Trident Contest Regulations.

The award is at least 5000PLN gross.
---